Jessica tagged me! She's always giving me some kind of funk, crazy broad! 7 Awesome things about me?
1. I make very pretty children with awesome outgoing crazy personalities!

2. I have an awesome husband (common law….. if you want to get technical, they do that here in Texas), and he is an awesome dad…..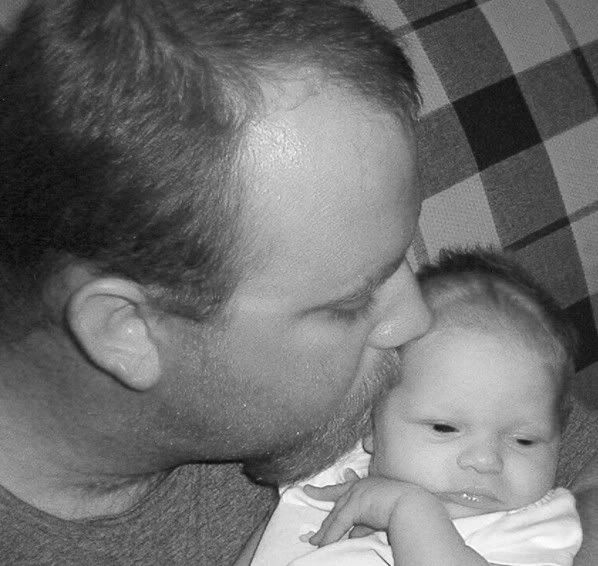 3. I'm an artist in more ways than one…..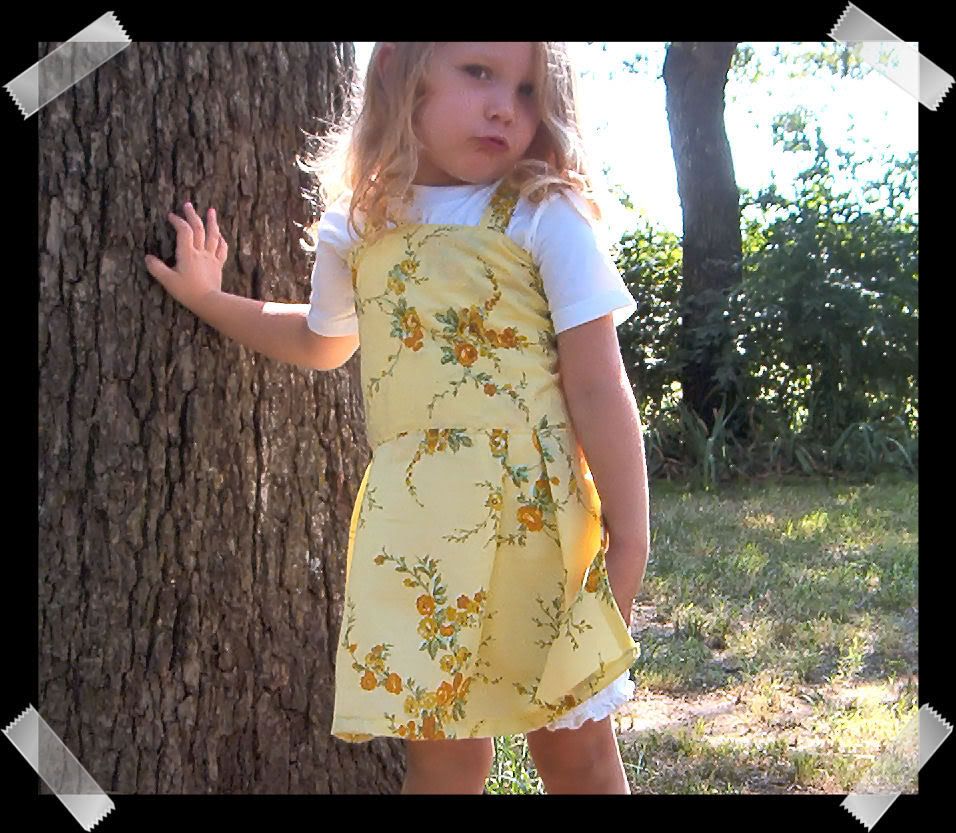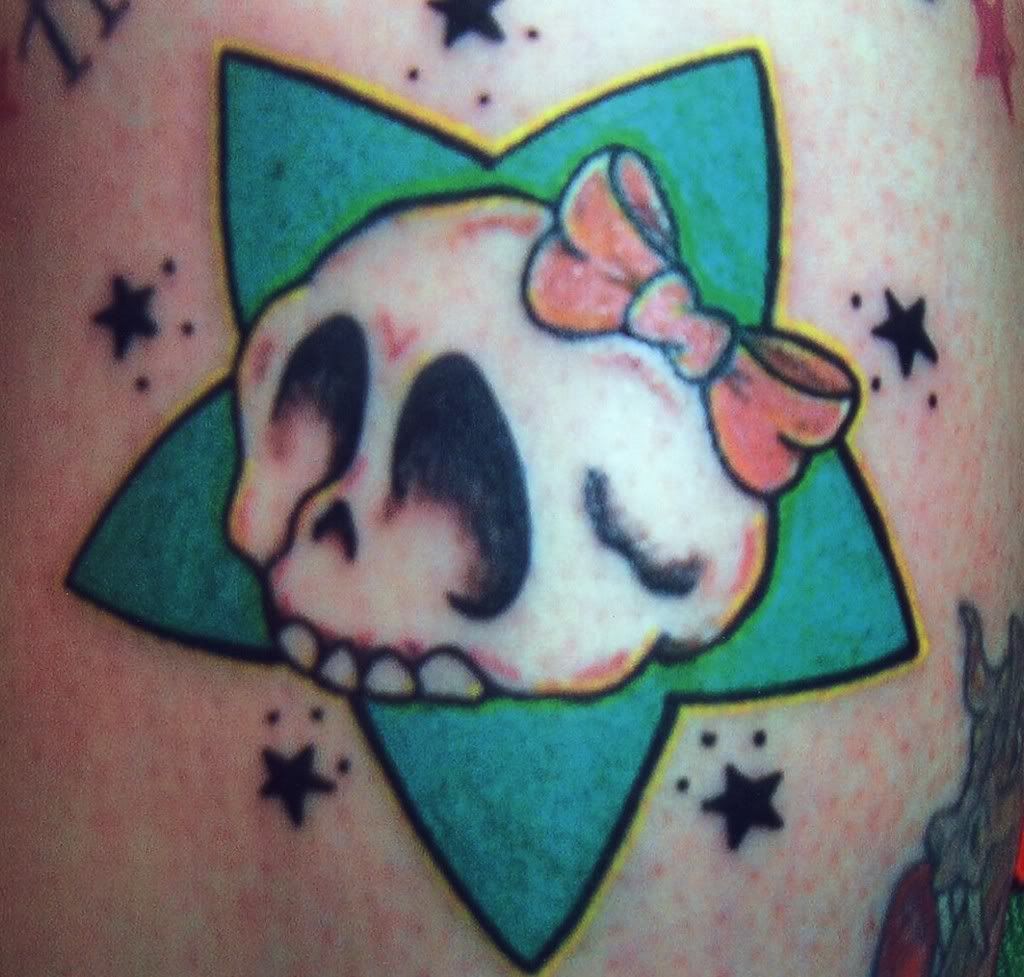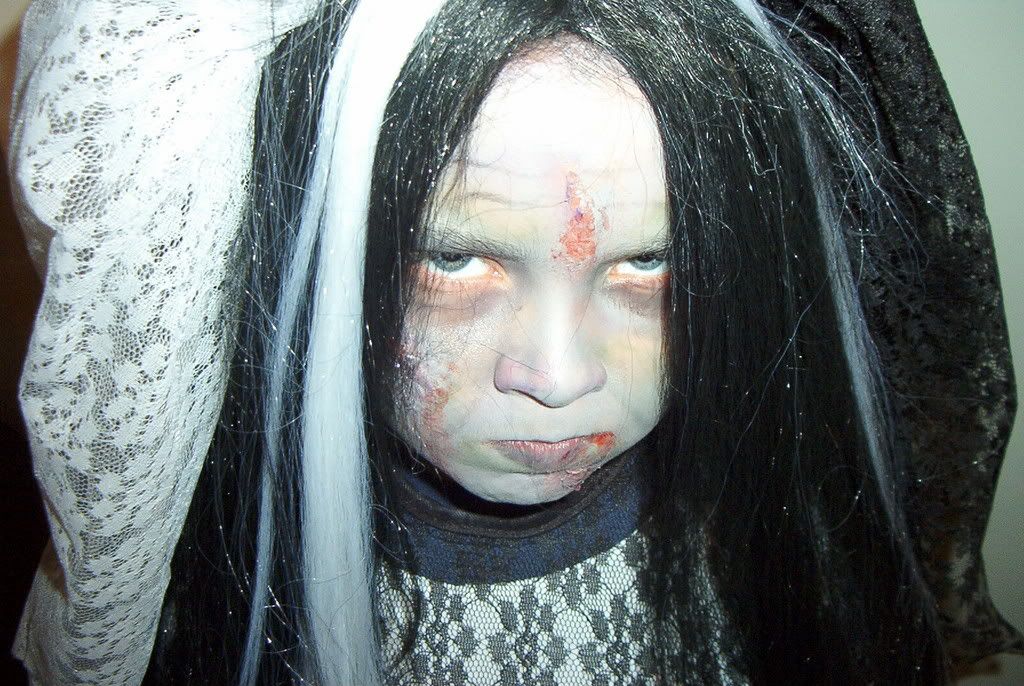 4. I'm a faithful and trustworthy friend. Those that I am friends with I love with all my heart.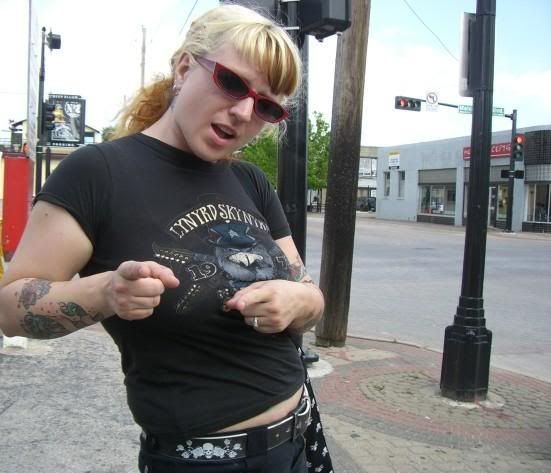 5. I can do pretty much anything that I try to do, there would be way too many pictures to post here…just take my word for it…I can do it all.
6. I have a big awesome house in the country..just check out that rad porch swing!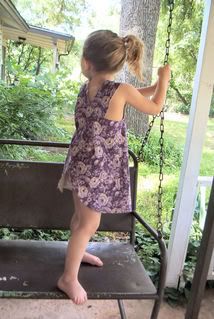 7. I'm me…nothing more nothing less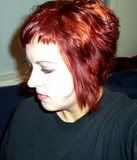 Now who shall I tag?????
If you're on this list..HAHA yer it!
The following two tabs change content below.
Brandy is the wife to a carpenter/musician and the mother of 3 amazingly awesome homeschool/unschooled girls. Brandy is a Photographer as well as a Coach for the Weebellion as part of Rolling Rebellion Jr. Roller Derby. Brandy is passionate about many things and suffers from a very painful and degenerative neurological disease called CRPS/RSD.
Latest posts by Girl on Fire (see all)