It's that time of year!  Six Flags Fiesta Texas NEWEST ATTRACTION, The Iron Rattler Roller Coaster!  Coiled and ready to strike! Come challenge the New EPIC Iron Rattler Coaster only at Six Flags Fiesta Texas.  Get ready to plummet straight down from a height of 180-feet, roar at 70 miles per hour, snake through four wild overbanked and flip upside down on the first zero-g barrel roll on wooden, ultra smooth, hybrid coaster!  Save $15 with Six Flags Fiesta Texas coupon.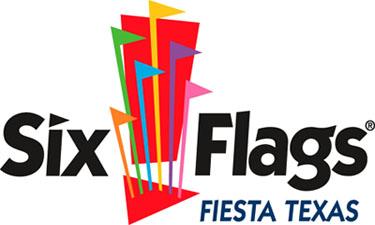 My Readers Save $15 Off General Admission to Six Flags Fiesta Texas this summer.  Download this coupon!
The following two tabs change content below.
Brandy is the wife to a carpenter/musician and the mother of 3 amazingly awesome homeschool/unschooled girls. Brandy is a Photographer as well as a Coach for the Weebellion as part of Rolling Rebellion Jr. Roller Derby. Brandy is passionate about many things and suffers from a very painful and degenerative neurological disease called CRPS/RSD.
Latest posts by Girl on Fire (see all)