Saint Patricks Day Shirts
Everywhere I look people are talking about Valentines Day and here I am all excited that Saint Patricks Day is nearly here!  To get in the spirit, here are some great Saint Patricks Day shirts!
This post contains affiliate links.
Irish Pride!
One thing about the Irish, they are a proud people!  If someone is Irish you will surely know it.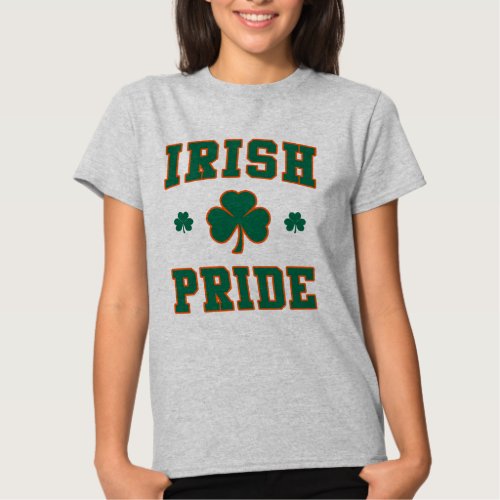 Irish Pride T Shirt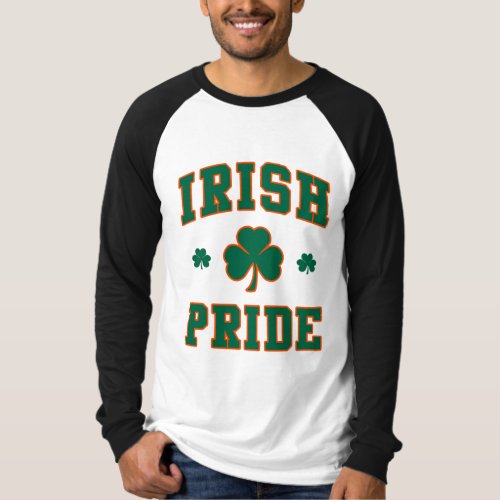 Irish Pride T-shirt

Kiss Me, I'm Irish!
Ahhh the famous, "Kiss me, I'm Irish!" saying…
But what if you're not Irish? Well, you can be on Saint Patricks Day!  "Kiss me, I'm Irish TODAY!".
Saint Patricks Day Shirts for Kids
Don't forget the kids!  Here are some cute Saint Patricks Day shirts for kids.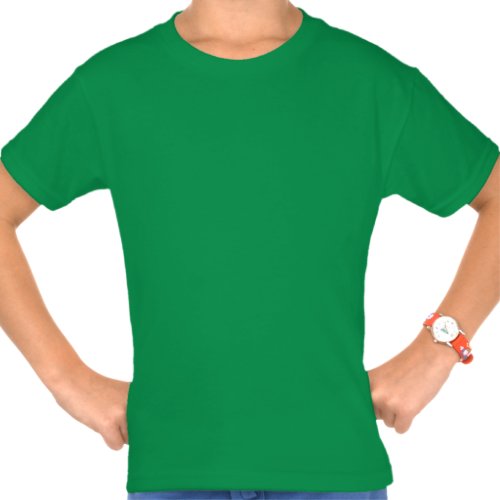 St. Patricks Day Lucky Charm Clover Girls Tee Shirts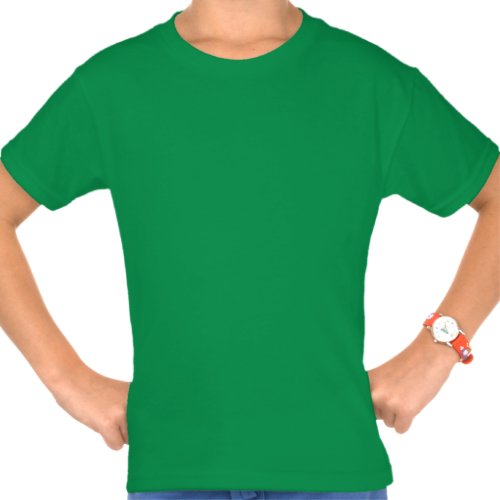 St.Patrick's Day Blarney Girls Shamrock Green T Shirt

St.Patrick's Day Wee Bit Irish Kids Shamrock Green Tee Shirts

The following two tabs change content below.
Brandy is the wife to a carpenter/musician and the mother of 3 amazingly awesome homeschool/unschooled girls. Brandy is a Photographer as well as a Coach for the Weebellion as part of Rolling Rebellion Jr. Roller Derby. Brandy is passionate about many things and suffers from a very painful and degenerative neurological disease called CRPS/RSD.
Latest posts by Girl on Fire (see all)